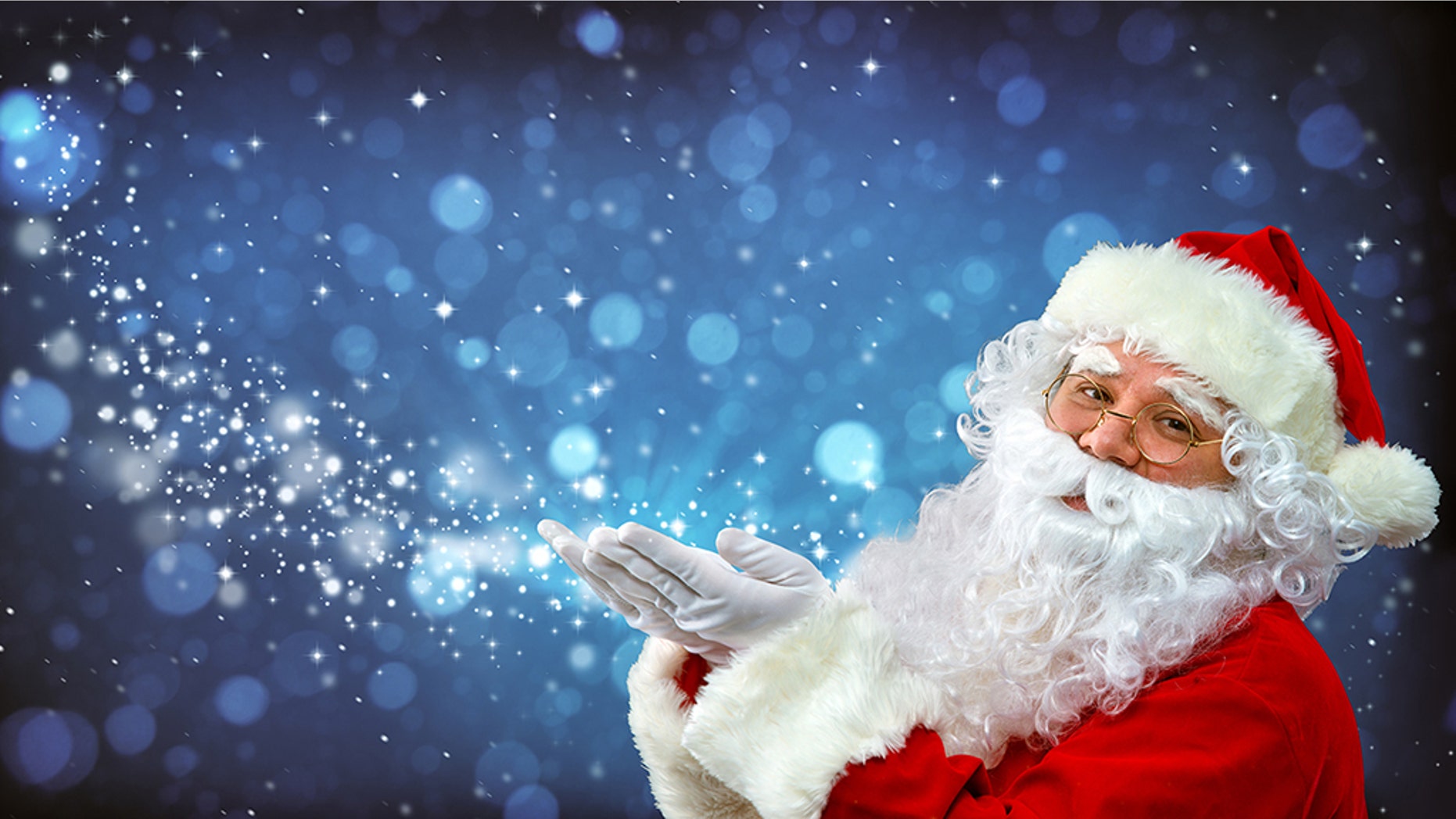 A substitute teacher filling in in a New Jersey classroom reportedly informed a group of first graders on Thursday that what they thought they knew about  Santa Claus wasn't true, and St. Nick wasn't real.
The holiday disclosure occurred at Cedar Hill School, Montville schools spokeswoman Susan Marinello told Patch, and reportedly prompted the school's principal to notify parents via a letter about what had happened.
GIRL WRITES LETTER TO SANTA, ASKS FOR KIDNEY ON BEHALF OF SICK BROTHER
"I am sending this letter so that you are aware of the situation, and if the conversation comes up at home over the next few days you can take appropriate steps to maintain the childhood innocence of the holiday season," Principal Michael Raj wrote to parents, according to Patch.
He reportedly told them that upon learning what transpired, he quickly addressed the matter with the unidentified substitute "regarding her poor judgment in making this proclamation."
In the letter, Raj, himself a parent, recognized the "sensitive nature" of the topic, The Associated Press reported.
'RUDOLPH THE RED-NOSED REINDEER' CLASSIC CALLED BIGOTED, 'SERIOUSLY PROBLEMATIC'
Montville Schools Superintendent Rene Rovtar was "disheartened" by what took place in the classroom, according to a statement obtained by Patch.
"The childhood wonder associated with all holidays and traditions is something I personally hold near and dear in my own heart," Rovtar said.
The school district would be "fully investigating" the matter, Marinello told the outlet.
The school officials did not immediately respond to Fox News' request for comment.
The Associated Press contributed to this report.