A hero pilot saved his passenger's life after a cord on their paraglider snapped mid-flight sending them plummeting to the ground.
Purushottam Timsina, 22, incredibly managed to save Gaurav Choudhary, 32, from almost certain death by courageously piloting their broken craft to earth.
He tragically died from his injuries but his heroics in the air meant Chaudhury managed to escape with only a broken leg.
CLICK HERE FOR MORE FROM THE SUN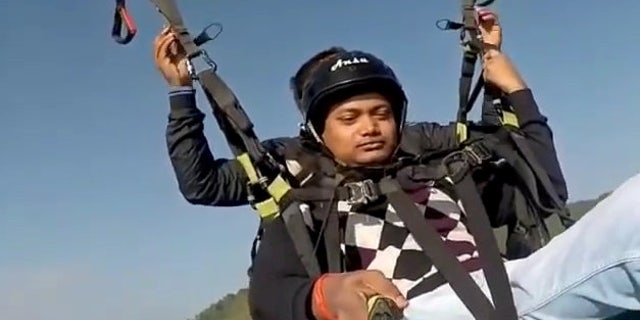 The incident happened in Kalimpong, West Bengal, India on November 25.
A video shared by the "I love Siliguri" Facebook page revealed the shocking moment when the joyride turned tragic.
The clip – which hoped to capture the experience of a lifetime – shows Chaudhury screaming with joy as the pair glide towards the ground.
But just seconds later a cord snaps and the paraglider enters a terrifying spin towards the ground.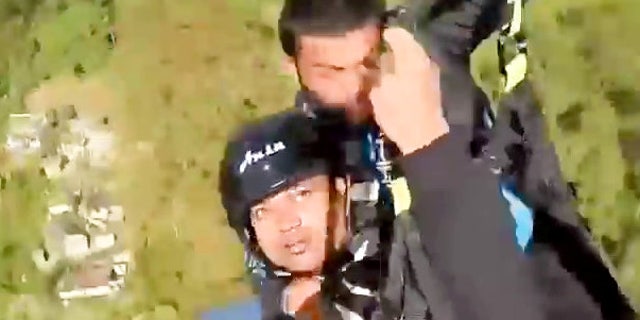 This story originally appeared in The Sun. For more from The Sun, click here.