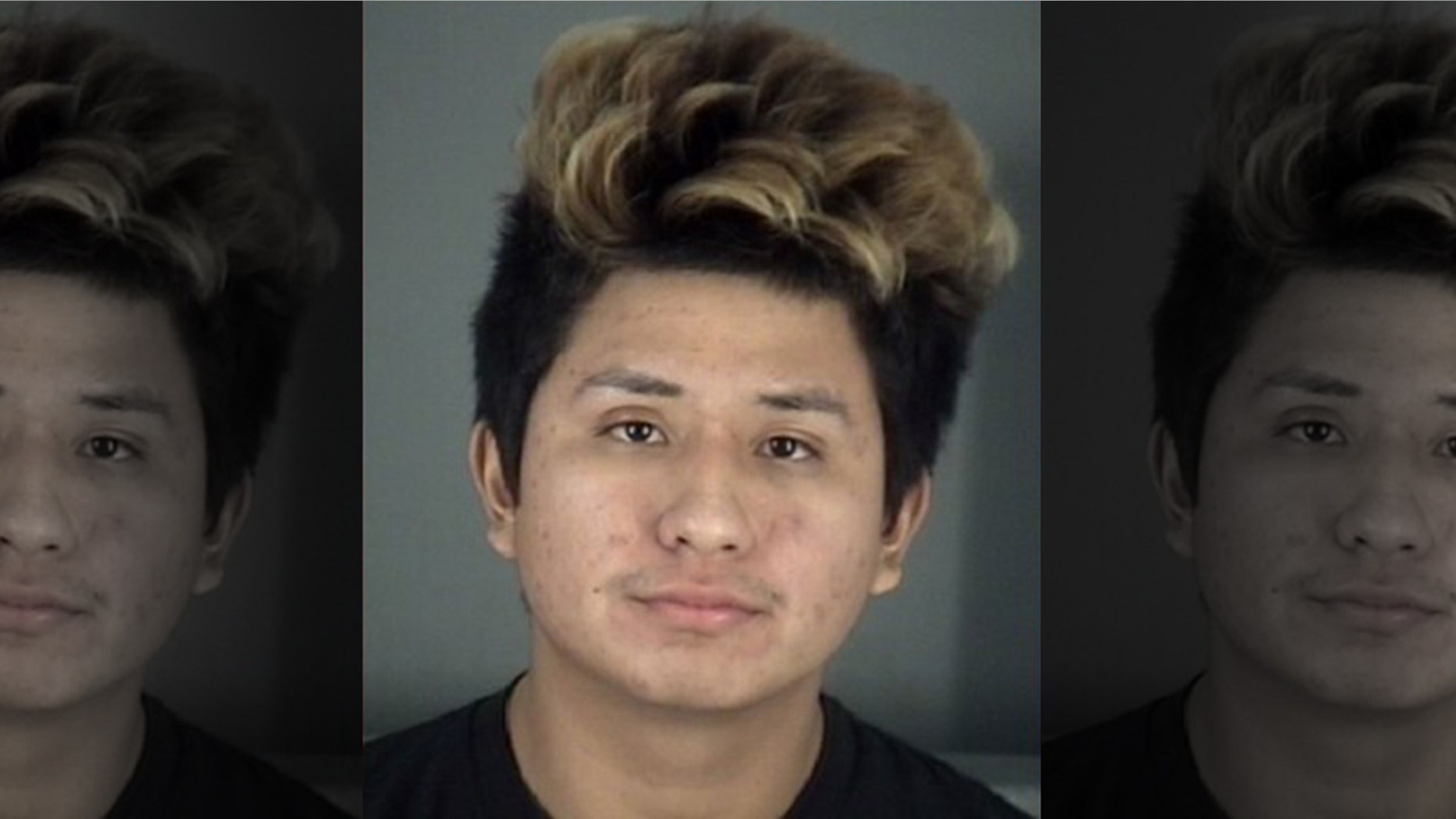 A Florida video gamer was arrested Wednesday after a fellow gamer allegedly overheard him raping a teenager.
Daniel Fabian, 18, was playing a video game in June when he told another player he was going to take a break to "smash" a 15-year-old girl who was at his home, Fox 13 reported, citing an arrest affidavit.
Fabian reportedly left the game but left his microphone on, the other player told police. The gaming witness said he heard the girl at Fabian's house yelling "no," before Fabian rejoined the game 15 minutes later.
The girl who Fabian allegedly assaulted told authorities that Fabian put his hand over her mouth and raped her — a claim which a medical exam reportedly supported.
Online records from the Pasco County Sheriff's Office indicate Fabian was taken into custody on charges of lewd and lascivious battery on a victim between the ages of 12 and 15.