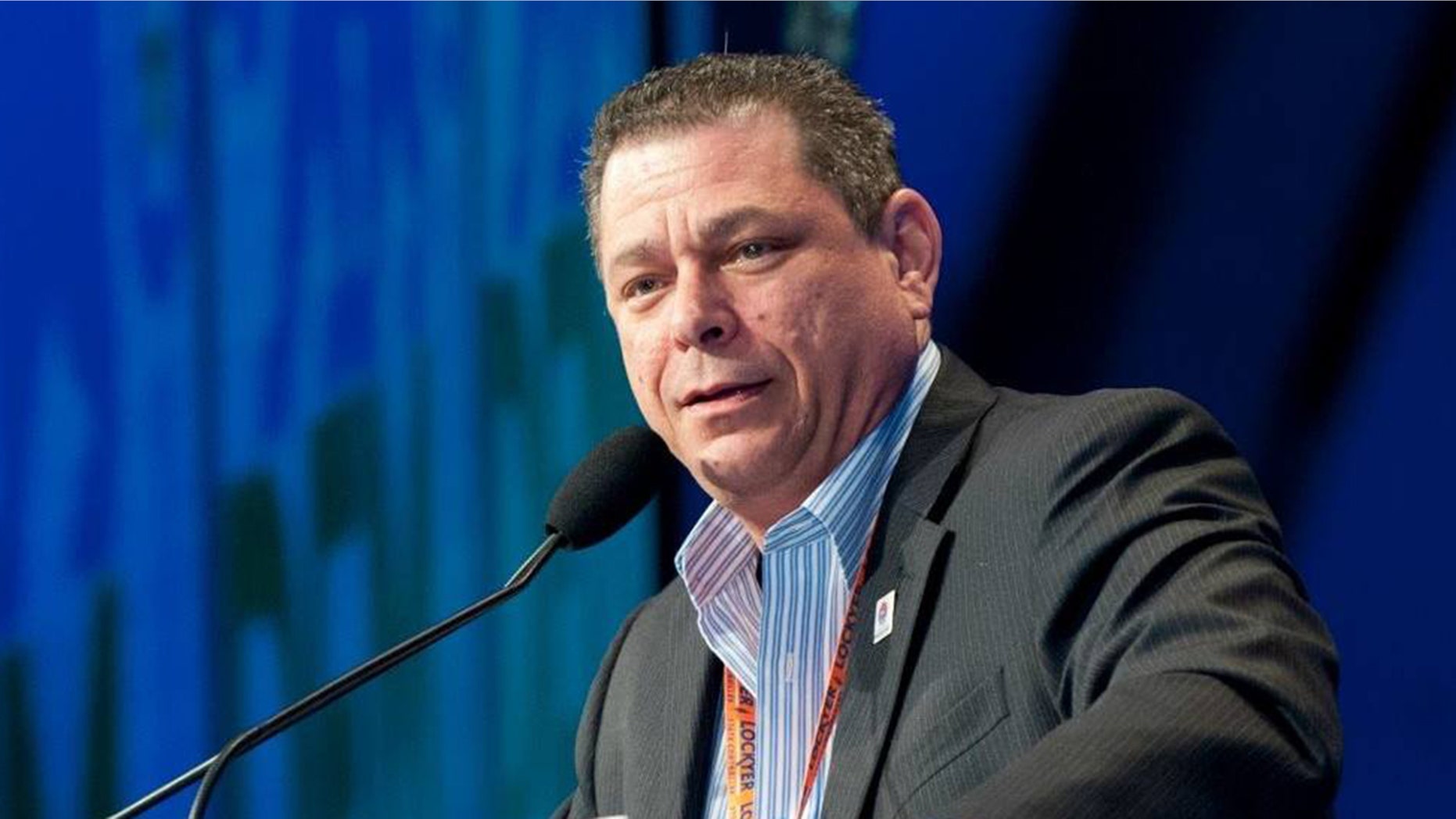 California Democratic Party Chairman Eric Bauman, who is facing an internal investigation after multiple party staffers accused him of sexual assault or harassment, is taking a leave of absence until the probe is finished, the party announced Monday.
Party spokesperson Mike Roth said Bauman had decided to take a leave of absence "[a]fter taking the holiday weekend to consider the most constructive path forward for the work of the California Democratic Party".
"Chair Bauman believes this decision is the best way to ensure the independence and integrity of the process," Roth added.
The internal investigation was launched after party Vice-Chair Daraka Larimore-Hall called for Bauman's removal over what Larimore-Hall described as "credible, corroborated and utterly heart-breaking allegations" by "a number of party staff" who claimed Bauman harassed or assaulted them at party functions.
Larimore-Hall's email did not include details about either the alleged incidents or the affected staffers.
Bauman was elected California Democratic Party chairman in 2017 and is its first openly gay leader. He previously led the Los Angeles County Democratic Party for 17 years.
Fox News' Kaitlyn Schallhorn contributed to this report.