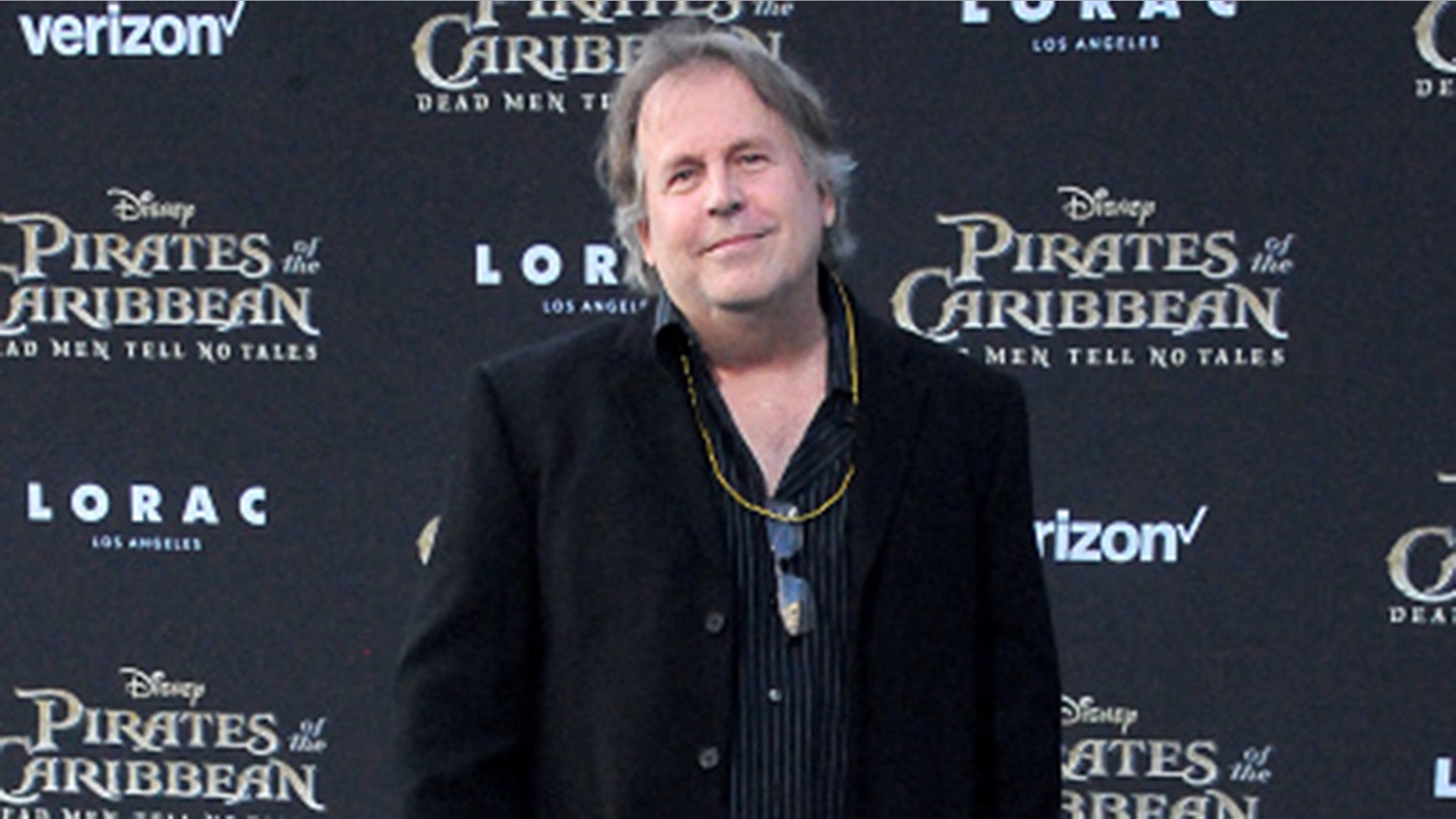 Terry Rossio, the writer of multiple Disney films, including "Pirates of the Caribbean" and "Aladdin," caused significant controversy online after dropping the N-word in a tweet protesting the use of vaccinations.
On Thanksgiving evening, Julie Benson, writer of the series "The 100," voiced her opinion about vaccinations by retweeting a post dedicated to those contributing to vaccination efforts.
After retweeting the post, Benson received backlash from the "Lone Ranger" screenwriter who tweeted at her expressing his disdain for those who allow their children to be vaccinated.
In response to Benson's tweet, Rossio wrote: "My heart goes out to all the parents of vaccine damaged children, who have to not only endure the sadness of their loss, but also the vitriol of ill-informed and insensitive people (such as those here). Anti-Vax is equivalent to calling someone a n—– and makes as little sense."
But Twitter users, including Benson, were quick to slam Rossi for his comparison.
The TV writer tweeted back at Rossio and said, "Please never come on my feed with the n word again."
Another fellow screenwriter, Jeffery Grubb, chimed into the Twitter conversation and said: "God, this is such a good point. I remember how American founders and citizens enslaved vaccine skeptics for decades. And then, even after freeing them, the government enshrined laws to marginalize vaccine deniers and to deny them wealth and opportunity. That's just history."
For one final jab, Grubb wrote in another tweet: "Oh, and finally: eat s—, Terry."
Rossio boasts a full resume of successful films and was even nominated for an Academy Award for his work on the 2001 film "Shrek."
The screenwriter, who is slated to write the new "Jonny Quest" film for Warner Bros., according to Variety, has yet to address the tweets.