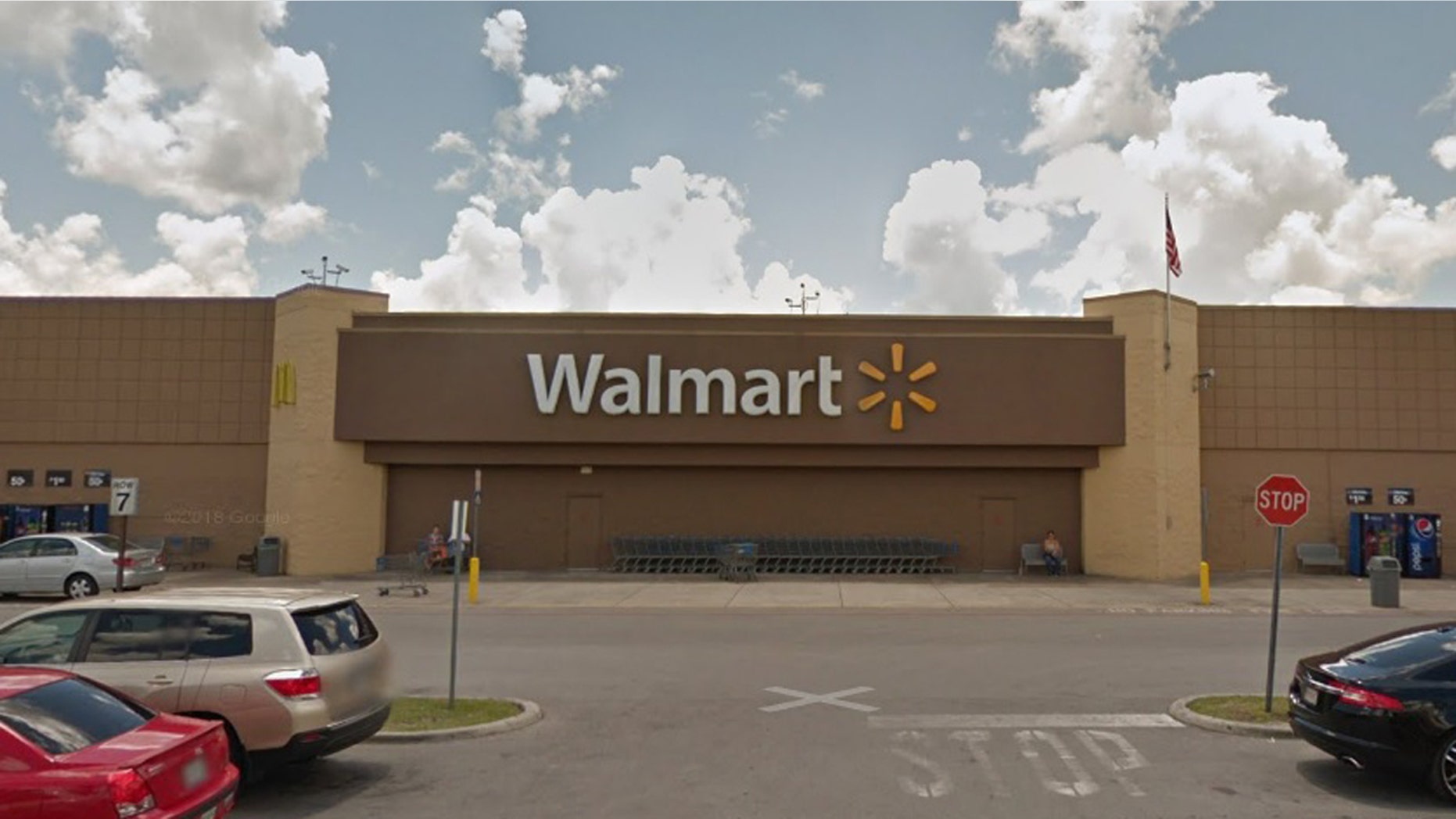 One person is dead and another is in custody after a domestic dispute between a male and female turned violent inside a Florida Walmart on Saturday, authorities say.
Ocala police said that "a domestic argument" between a male and female began in the Garden Center on East Silver Springs Boulevard about 2:30 p.m. According to police, the pair moved inside the Walmart, where the female began to scream for help.
Store employees attempted to intervene and called 911, without success; police say the male suspect shot the woman, killing her.
The suspect fled the scene but was later captured by authorities. They have so far only identified him as a black male, age 55.
Ocala police said on Twitter that he suffered a self-inflicted gunshot wound but is "alive" and being transported to an area hospital.
The victim has yet to be identified, as police attempt to contact her kin.