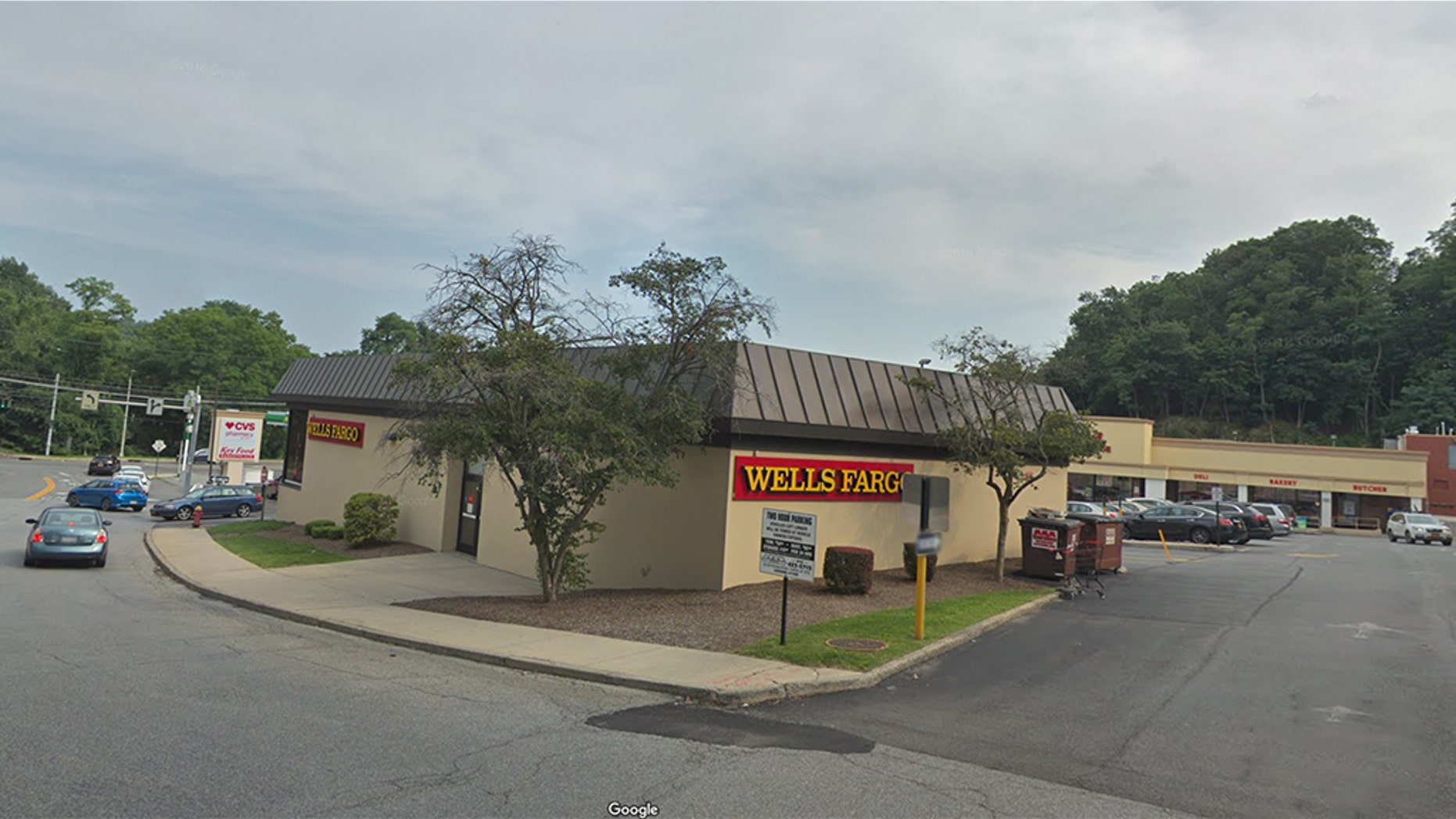 Police have identified the body of a man found stuffed in a duffel bag outside a bank in New York earlier this week.
Yonkers Police Department responded to a Wells Fargo Bank on Odell Avenue about 12:04 p.m. on Monday after a "suspicious duffel bag" was found near a dumpster.
Officials say they first investigated the situation as a possible explosive device but soon discovered that there were human remains inside the bag.
Public Information Officer Sgt. Dean Politopoulos said in a statement on Wednesday that the body was identified as that of 24-year-old Deshawn Cortez-Seaborne, a resident of Portsmouth, Virginia.
According to police, Cortez-Seaborne suffered multiple stab wounds to his back, torso, neck and head. His body was stuffed into the bag.
It was not immediately clear from reports if the body was found intact.
Investigators are waiting for the Westchester County Medical Examiner's autopsy report to help with their case; no suspects or motives have been identified.