Grateful Dead frontman Jerry Garcia is still revered across the country for his psychedelic optimism and soft-spoken voice that delivered promises of utopia and hypnotic guitar riffs — but the late artist was often faced with the pressures of celebrity when out on the road.
Garcia passed away in 1995 at age 53 from a heart attack. Now, 23 years later, Garcia and his bandmates are the subject of a Grammy-nominated documentary titled "Long Strange Trip: The Untold Story of the Grateful Dead," which recently debuted on DVD and Blu-ray.
Directed by award-winning filmmaker Amir Bar-Lev, with Martin Scorsese as executive producer, the film highlights never-before-seen performance footage, new interviews with those close to Garcia, as well as other candid moments unearthed from the Grateful Dead's vaults.
Longtime Grateful Dead archivist David Lemieux, who served as the film's music supervisor, told Fox News the band's legendary leader was "certainly isolated" during his later years, as the Grateful Dead's popularity continued to grow. He recalled a surprising encounter with Garcia when he was only about 21 years old.
"I saw him in a hotel lobby and I felt bad for him," recalled Lemieux. "He was so – I hate to use the phrase mobbed – but people really looked up to Jerry and the rest of the band members… I've seen other band members get equally swamped, [but] he could not leave. He could not go out to a restaurant when he was on the road. And what that leads to is a lot of time in your hotel room and a lot of isolation.
"It seemed fun whenever he was on stage… He certainly did look like he was having a really good time. But all the other stuff with it, I don't know how enjoyable it could possibly be, you know? I've spent a fair amount of time in hotel rooms, and I certainly don't enjoy it. And I'm able to leave my hotel. I'm not stuck in it."
Despite the growing fandom the unlikely star had to endure, Lemieux told Fox News García seemed aware of the power his music had over his followers or "Deadheads" — and he never took it for granted.
"I was in a hotel in Albany, New York during the spring of '93 and Jerry… was actually in the hotel lobby bar," said Lemieux. "It was pretty wild, Deadheads were going crazy. And he had a big smile. Jerry was really having fun. He wasn't drunk. I don't think he was on drugs or anything. I think he was really in the moment.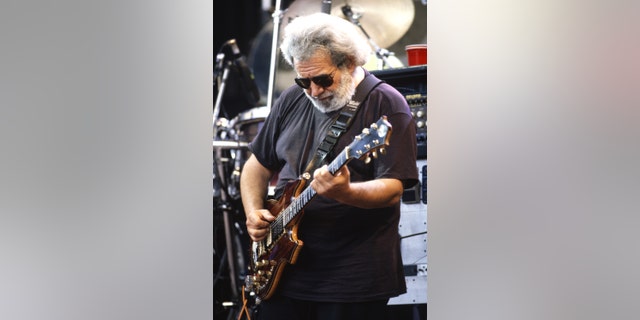 "He'd just come out of a pretty bad health [issue]. In the second half of 1992, the Grateful Dead canceled the fall tour… Jerry was not doing too well. But when he came back in early '93, he was rejuvenated. He was fresh. I remember seeing that, and it was so foreign to what I expected Jerry to be like when he was in public. Very guarded," the archivist shared with Fox News.
Garcia's daughter, Annabelle Garcia, told The San Francisco Gate in 1996 she believed her father, who died in a rehabilitation center, turned to drugs to combat the boredom of his grueling touring schedule and spending "a lot of time sitting in his hotel room" without the freedom to casually go outside. At the time, she admitted one of her strongest desires was to spend more time with him.
And before Garcia became America's most famous hippie, he endured tragedy as a child. In the spring of 1948, a 5-year-old Garcia saw his father being swept away to his death in a California river while on a fishing trip. In 1991, Garcia told the Rolling Stone magazine he still had memories of his father, a jazz clarinetist and Dixieland bandleader, playing him to sleep at night.
Lemieux said Garcia's father was influential to the singer-songwriter throughout his life.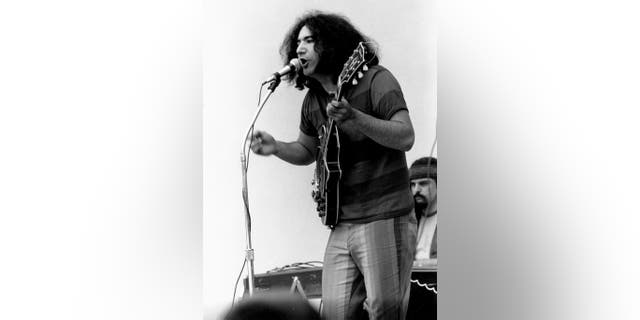 "He was raised in a musical family," he explained. "His father was a musician. I think Jerry took a lot of chances in life and he, more often than not, was successful. And I'm not sure if that would have come from his dad, but I do know that the musical background he had is certainly a big influence on who he became… Jerry could play banjo, he could play acoustic guitar, electric guitar, kettle steel guitar. And while he might not have been a true virtuoso in all four of those, he certainly put 100 percent effort into all of those… [The loss of his dad] certainly was a void that was in his life."
And he would go on to fill a void in the lives of the hundreds of fans who traveled wherever he went just to see him perform on stage. While the Grateful Dead was one of many bands formed in 1965 alone, the Bay Area group developed their own fusion of American music, blending bluegrass, blues, folk, rock and country. At the time of Garcia's death, The New York Times noted the Grateful Dead built their reputation on "long, free-form concerts, going onstage without a set list and playing anything from original songs to rock oldies to extended experiments with feedback."
Lemieux said that was one of the band's many secrets behind their decades-long success, and perhaps one of the reasons Garcia still remained devoted to his music.
"You could go see them four, five nights in a row and not hear a single song repeated," he said. "I don't think the Dead could have played the same show every night. In their 2,300 shows in their 30-year playing career, they never once played the same show."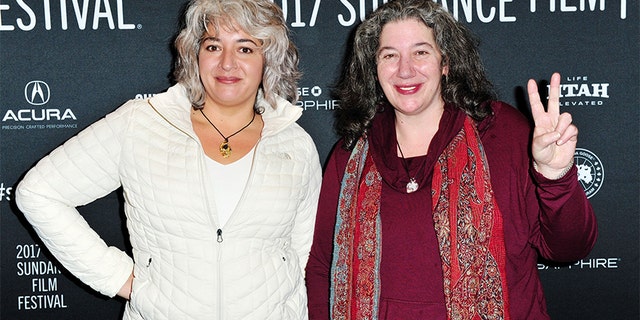 "The chances they took, the honesty with which they approached their music, you could expect that every night. And they took those chances… What did it for me? It was knowing that every single night there was a very, very good chance you would legitimately see the best Grateful Dead show you've ever seen."
The Grateful Dead always made an effort to treat fans well. Unlike many bands, the Dead actually encouraged their fans to tape their concerts and kept their ticket prices low, and also connected with listeners through a newsletter, hotline and email.
Garcia himself said in 1992 "To the kids today, the Grateful Dead represents America: the spirit of being able to go out and have an adventure."
For Lemieux, Garcia's adventure outside of his hotel was onstage.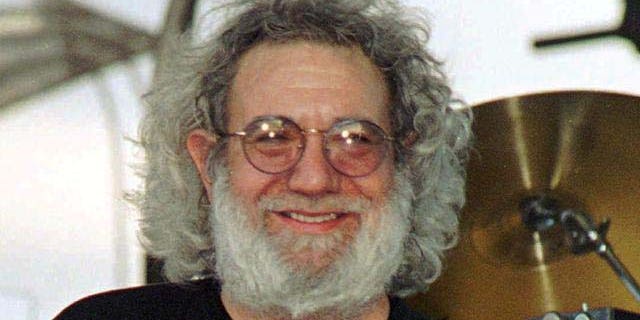 "[Being famous] doesn't seem like a very fun existence, except for the fact that he got to play the music he loved for three hours a night," he said.