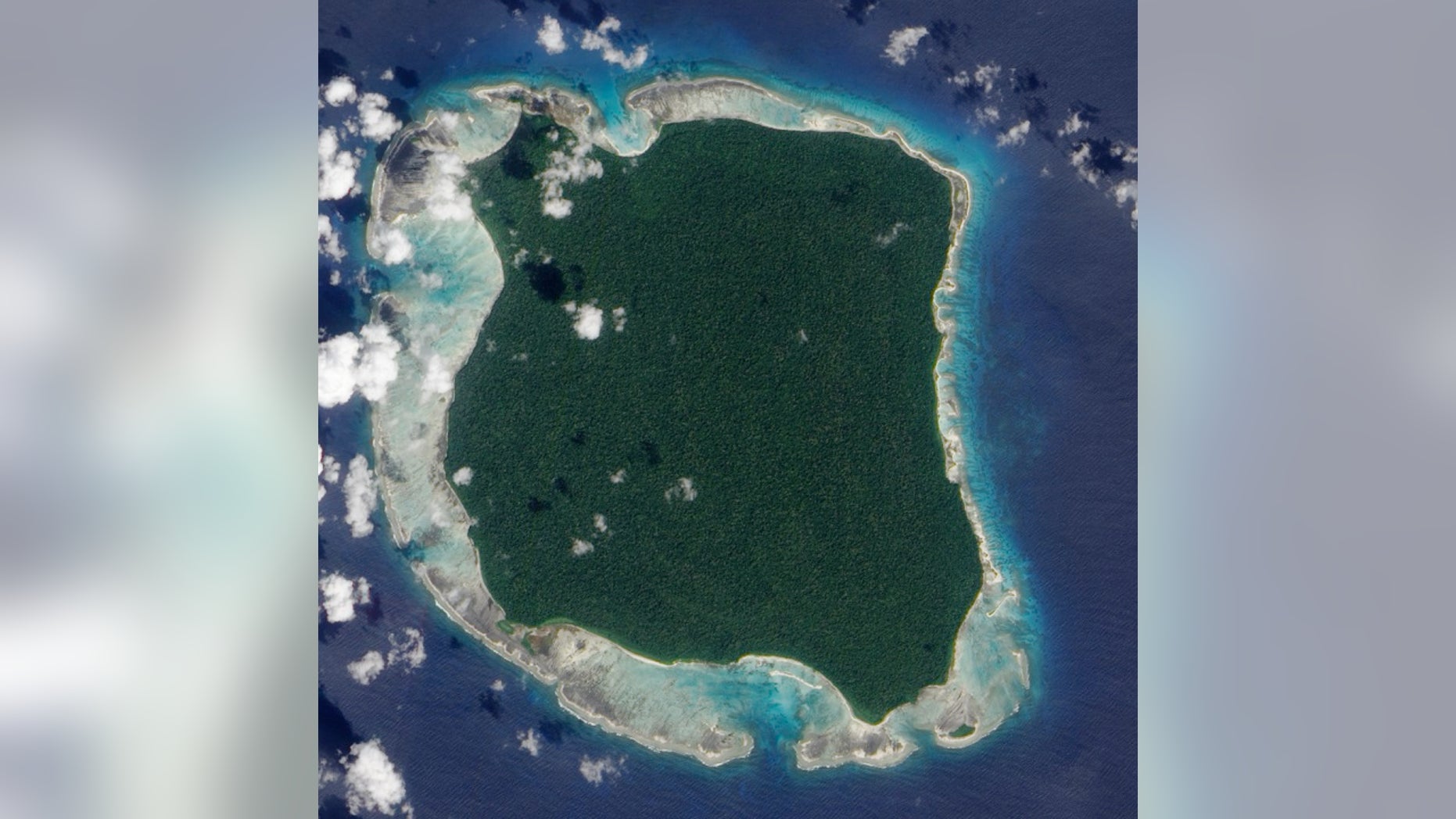 An American tourist in India was killed by an island tribe completely cut off from the outside world and known to attack outsiders with bows and arrows, police said Wednesday.
The identity of the man allegedly killed was published by the French-based Agence France-Presse news agency, but could not be confirmed by other media outlets.
He had taken a boat ride with local fishermen in an attempt to reach North Sentinel Island before trying again in a canoe where he was bombarded with arrows upon setting foot on shore, AFP reported.
"He tried to reach the Sentinel Island on Nov 14 but could not make it," an unnamed source said. "Two days later, he went well prepared. He left the dingy midway and took a canoe all by himself to the island."
"He was attacked by arrows but he continued walking. The fishermen saw the tribals tying a rope around his neck and dragging his body," the source added.
The fishermen returned the next morning to find his body on the shore, the source said.
Seven people have been arrested in connection with the man's death, said senior police officer Deepak Yadav.
"The investigation in this matter is on," he said.
The remote island is part of the Andaman and Nicobar Islands, a group of islands in the Bay of Bengal between India and Myanmar.
Visitation is heavily restricted by the Indian government and contact with several tribes who live there is illegal to protect their indigenous way of life and prevent the spread of diseases.
The Sentinelese keep to themselves and are known to act hostile to outsiders.
The U.S. Consulate in Chennai, in the capital of Tamil Nadu state, said it was aware of reports of the American but declined to comment.
Shiv Viswanathan, a social scientist at the Jindal Global Law School, said the island is a protected area and not open to tourists.
"The exact population of the tribe is not known, but it is declining," Viswanathan said. "The government has to protect them."
The Associated Press contributed to this report