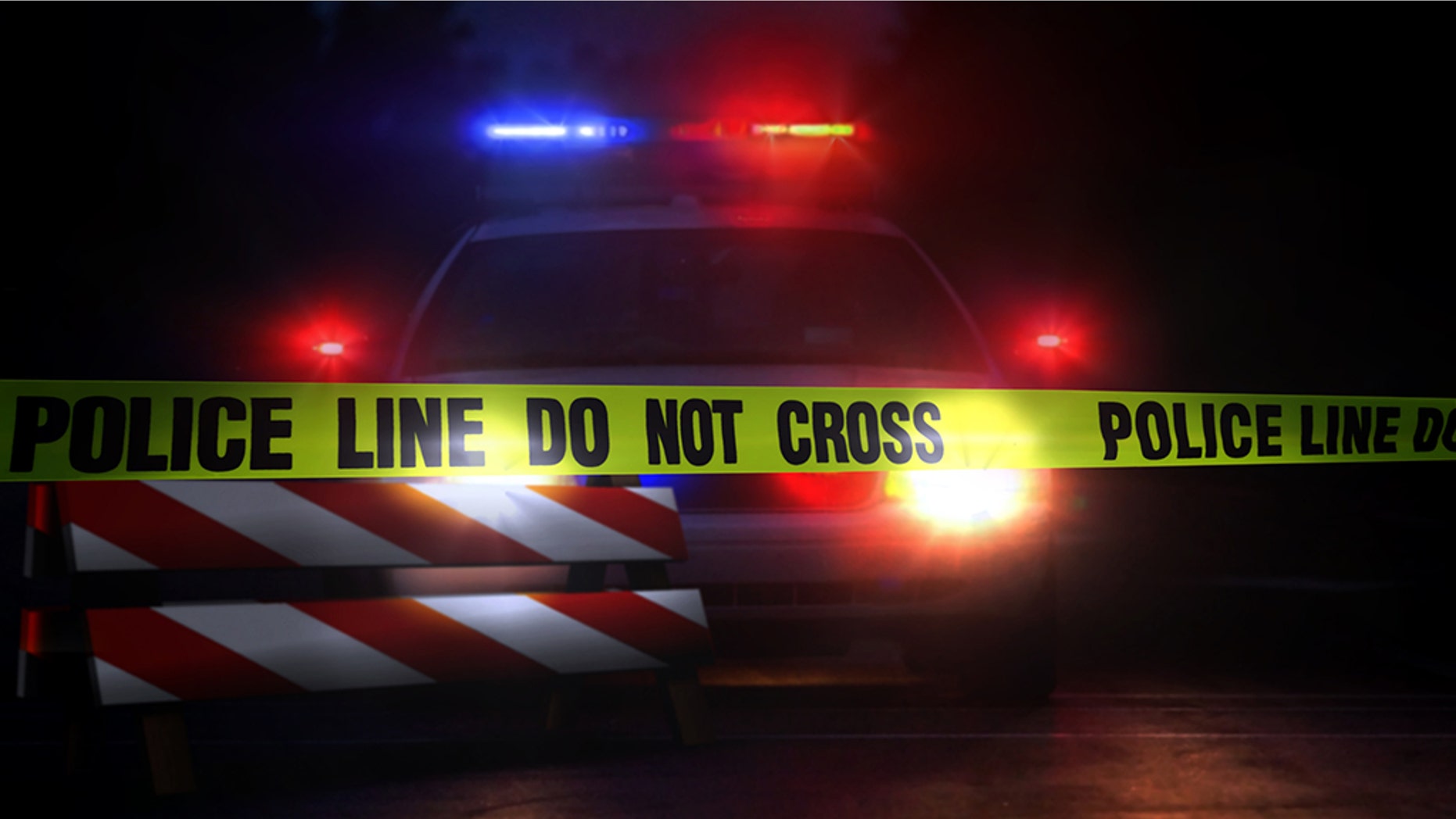 Four people were reportedly found fatally shot, execution-style, in the basement of a home in West Philadelphia, Pennsylvania on Wednesday afternoon.
Two men and two women were each found with one gunshot wound to their heads, Fox 29 reported. The victims have only been identified as a 31-year-old man and a 20-year-old woman.
The male victims are cousins and lived in the home, located on Malcolm Street, police told Fox 29. The home is reportedly under construction.
Neighbors allegedly heard three or four "bang" sounds on Sunday night, but assumed the noise stemmed from renovations being made in the home.
This is a developing story; please check back for updates.