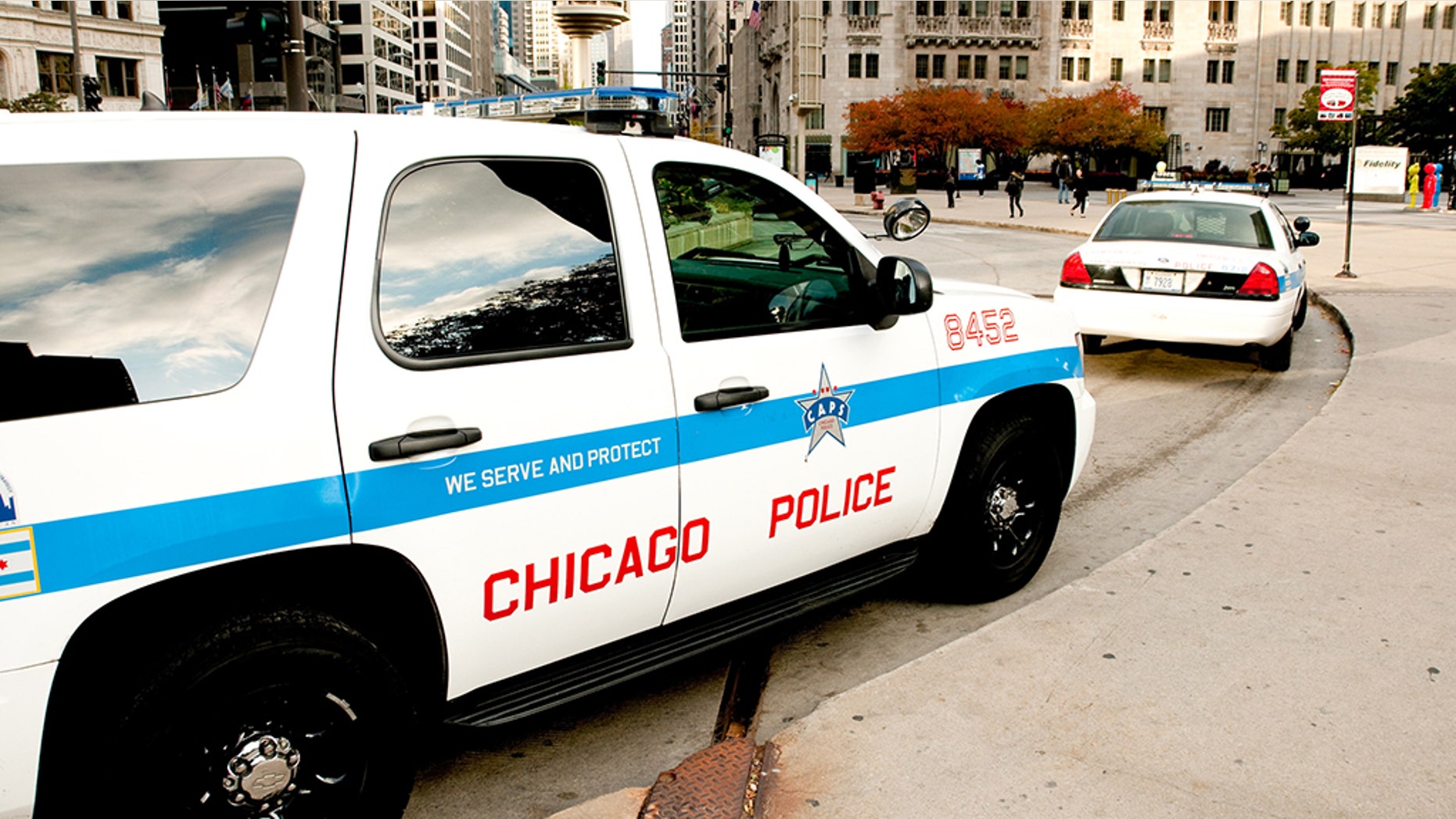 A Chicago police officer was shot and remains in "critical condition" after a suspect opened fire at Mercy Hospital on Monday, a spokesman for the department said.
The officer, who has not yet been unidentified, is "receiving excellent care" following the active shooting incident.
Anthony Guglielmi, Chief Communications Officer for the Chicago Police Department, said "multiple victims" were reported at the hospital. He tweeted that, "Officers are doing a methodical search of Mercy hospital," and noted, "At least one possible offender is shot."
The FBI is assisting Chicago police in their investigation.
This is a developing story; please check back for updates.
Fox News' Jake Gibson contributed to this report.