In a remarkable development Tuesday, first lady Melania Trump made a public call for the president's deputy national security adviser, Mira Ricardel, to be fired.
Interested in
Trump Administration?
Add Trump Administration as an interest to stay up to date on the latest Trump Administration news, video, and analysis from ABC News.
A statement released by her spokeswoman, Stephanie Grisham, said: "It is the position of the Office of the First Lady that she no longer deserves the honor of serving in this White House."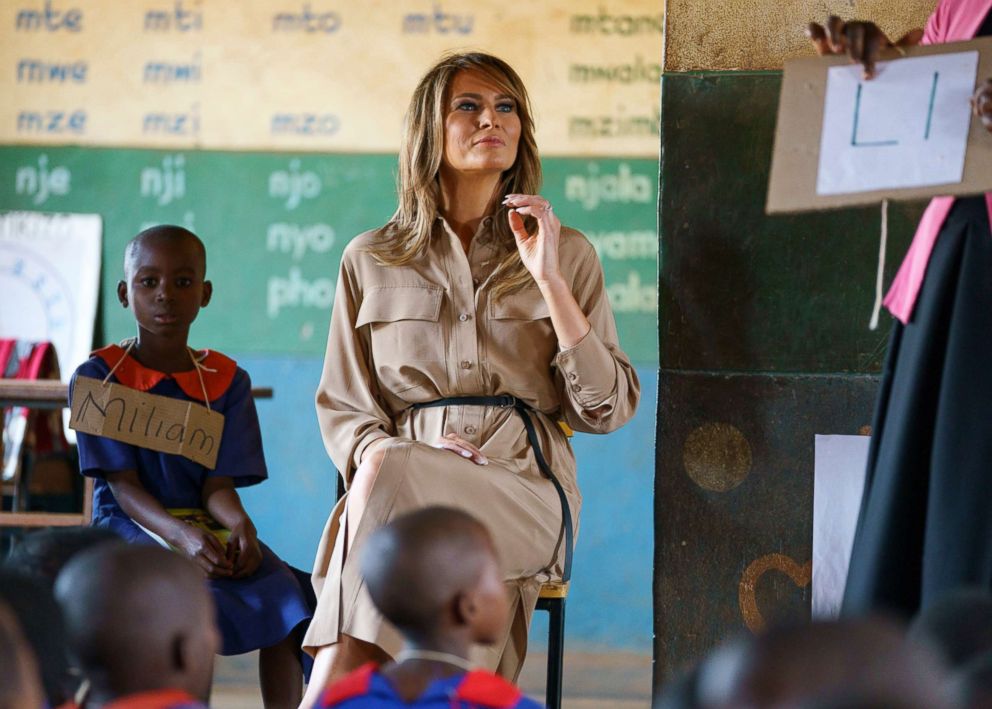 Even amid new rumbles about the potential impending departures of Homeland Security Secretary Kirstjen Nielsen and even Chief of Staff John Kelly, it is unusual for the normally discreet first lady to get so publicly involved in an administration staffing issues.
The first lady's bombshell statement was released not long after Ricardel was seen smiling as she stood behind President Trump at an early afternoon Diwali ceremony at the White House Tuesday.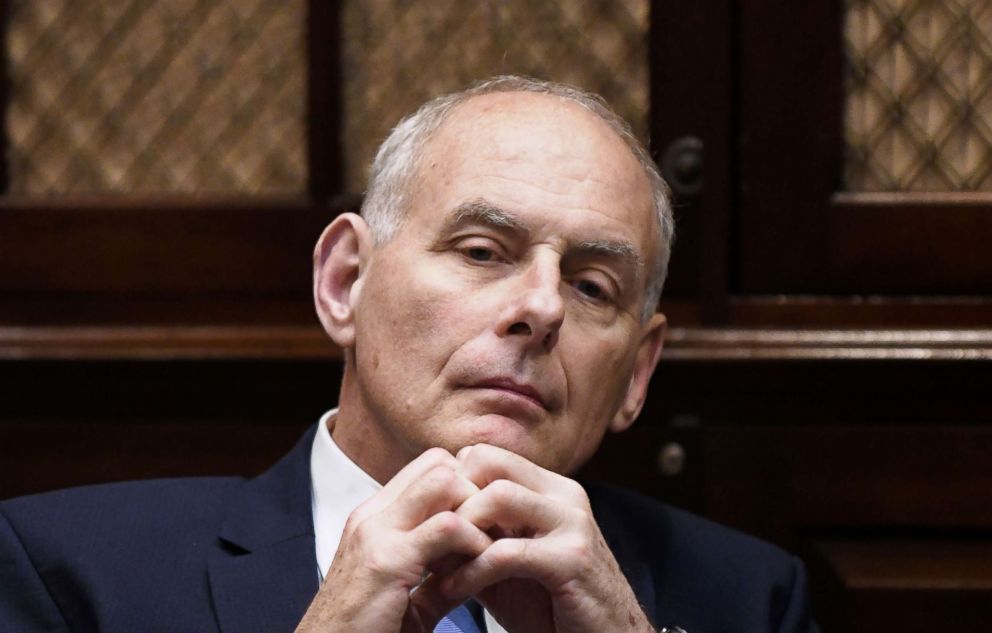 Ricardel and Melania Trump's office most recently tangled over her solo trip to Africa. Mrs. Trump felt she had treated her staff disrespectfully, White House sources said, and Ricardel was seen as so difficult during the planning of the trip, according to sources, that the first lady's team sought Kelly's guidance.
The National Security Council did not respond to a request for comment.
White House press secretary Sarah Sanders told ABC News she does not have any personnel announcements to make at this time.
Ricardel was recruited to the National Security Council by the president's national security adviser, John Bolton. According to the Wall Street Journal, the first lady's office believed Ricardel was behind negative stories and was known to not get along with Secretary of Defense James Mattis and at times sought to undermine him from within the White House.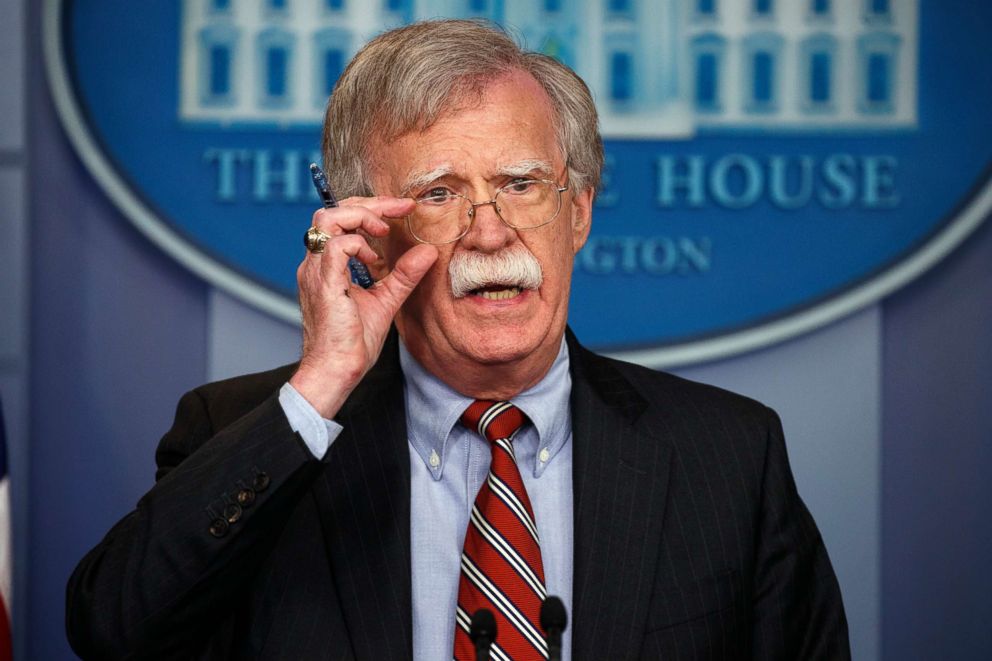 Trump told ABC News' Tom Llamas last month, during her first sit-down interview, that she shares her opinions about people she doesn't trust in the administration with her husband.
"Do you think there's still people there that he can't trust?" Llamas asked.
"Yes," the first lady said. She added, "You always need to watch your back."
When asked Tuesday if he agrees with the first lady on Ricardel, Mattis told ABC News, "I don't comment on other people's staffing issues."
ABC News' Elizabeth McLaughlin and Martha Raddatz contributed to this report.